Get Up to $450 in PSEG Rebates!

If you are planning a new central air conditioning installation, take advantage of the PSEG Long Island and Queens Residential Central Air Conditioning Rebate Program. We'll help you enjoy the "cool" benefits of energy efficiency and save up to $450 in rebates.
Program Highlights
Up to $450 in PSEG rebates
Save hundreds of dollars on central air conditioning costs
Energy efficient central air conditioning reduces energy expenses and increases the comfort of your home
For more information, click here.
Cooling Equipment
Tired of suffering through our infamously hot, humid Long Island and Queens summers? Let Windsor help you stay cool and breathe easier this summer with our line of central air conditioning and air quality systems. We also feature air systems that can remove dust, mold, pollen, and other impurities from indoor air, helping to keep your family healthy throughout the year. Relax this summer-even on those sweltering dog days-with a new comfort system from Windsor.
We install the best central air conditioning equipment on the market today from top manufacturers, including the full product lines of Carrier and Bryant. We also meet every customer's needs with expert service for virtually every brand of central AC.
Featured Cooling Equipment Manufacturers
The air conditioners we install could significantly slash your energy bills. A relatively modest upgrade - from a system rated at 10 SEER (Seasonal Energy Efficiency Ratio) to one rated at 16 SEER - can yield energy savings of 42 percent. If your system is less efficient than 10 SEER (as many older systems are) and you choose new equipment rated about 16 SEER (new systems go as high as 26 SEER), you could cut your cooling bills by well over 50 percent. We offer free equipment consultations to help you decide which unit is right for your family and budget - and, of course, we take care of the complete installation.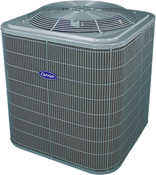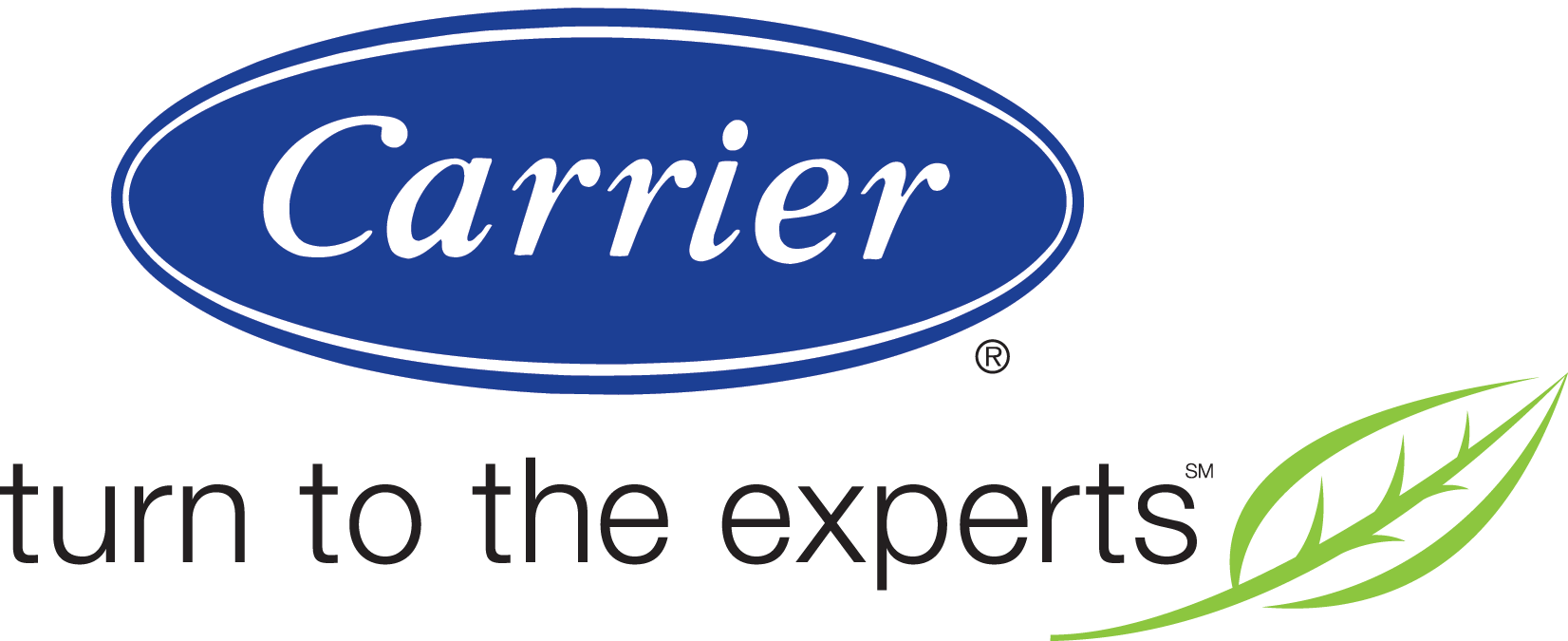 Carrier knows air conditioning. After all, they invented it - and they've been perfecting central air conditioners for over a hundred years. The advanced Infinity® Series offers our highest efficiency in central air conditioning, while the Performance™ Series and Comfort™ Series products provide economical efficiency and complete comfort.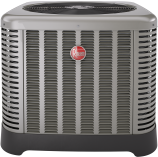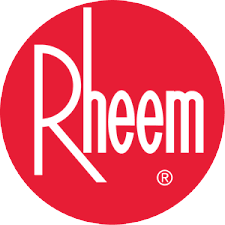 Rheem was founded in 1925, and since then has been manufacturing top quality central air conditioning systems featuring innovative, state-of-the-art technology that lends itself to dependable performance. Available in single stage, two stage, and variable speed models, Rheem's central air conditioning systems boast efficiency ratings as high as 20 SEER, and come with reliable warranties, along with superior service and support.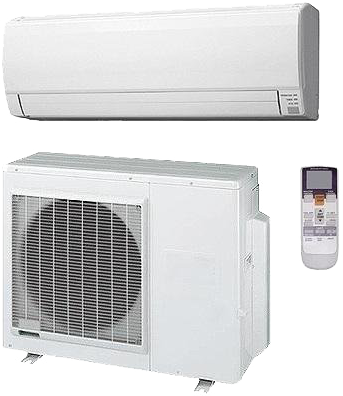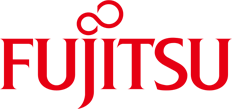 Fujitsu brings over 40 years of HVAC experience to homes everywhere with their ductless mini-split air conditioning systems. These energy efficient systems provide year-round comfort and zoning capabilities – allowing you to choose which rooms stay cooler and which rooms stay warmer. Their easy installation means very little downtime for your household, and the sleek design of the interior units provide plenty of options that allow them to blend right in to your home. In addition to the energy savings you can enjoy, rebates are also readily available for some extra cash!