A Lifetime of Protection on a Great Heat-and-Hot-Water Combination
You can enjoy the security of limited lifetime warranty coverage for parts and labor when you install a Peerless boiler and a Bock SideKick™ indirect water heater from Windsor Fuel. Peerless provides a lifetime warranty on the boiler heat exchanger, and Bock offers an optional lifetime warranty on the SideKick's water tank and coil heat exchanger. The manufacturer warranties cover the parts, and Windsor provides free labor when repairing or replacing the covered parts. As long as you are a Windsor customer, you will never have to worry!
This is our most popular combination upgrade package. Please call our office today or contact us online to learn more or schedule an installation.
Heating Equipment
Everything about Long Island and Queens is unique, including homeowners and their home heating preferences. That's why we provide many types of heating options, so you're sure to find the system that satisfies you and your family. And, we use only the highest quality heating oil, so you enjoy truly efficient comfort right from the start. Quality is first and foremost in everything we do, and it's the reason why Windsor has kept generations of families warm and comfortable throughout winter.
If you're looking for a new system, make sure to check out our wide array of:
High Efficiency Boilers
High Efficiency Burners
Hot Water Heaters
Hot Water Storage Tanks (Aquaboosters)
Radiant floor heating
If safety is your main concern, we also carry a full assortment of fuel tanks, including indoor, outdoor, buried/fiberglass epoxy and double-walled designs.
Featured Heating Equipment Manufacturers
The best in the business - that's how homeowners throughout Long Island feel about Windsor, so it makes perfect sense that we offer products with the same reputation. The manufacturers we carry are known for producing systems and equipment that have garnered the highest efficiency, durability and dependability ratings. All of this means you'll be enjoying energy savings and superb comfort for years to come. Best of all, we keep these products affordable, and of course we handle complete installation.
Boilers
Burners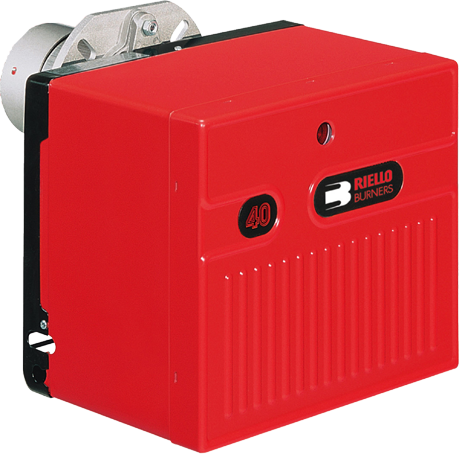 Quality engineered to our proven world-class standard, Riello 40-Series oil-fired burners are built for maximum uptime. Riello 40-Series high-efficiency oil burners not only deliver low energy consumption and quiet, worry-free performance, they're the most reliable combustion technology on the market.
Furnaces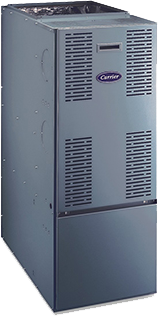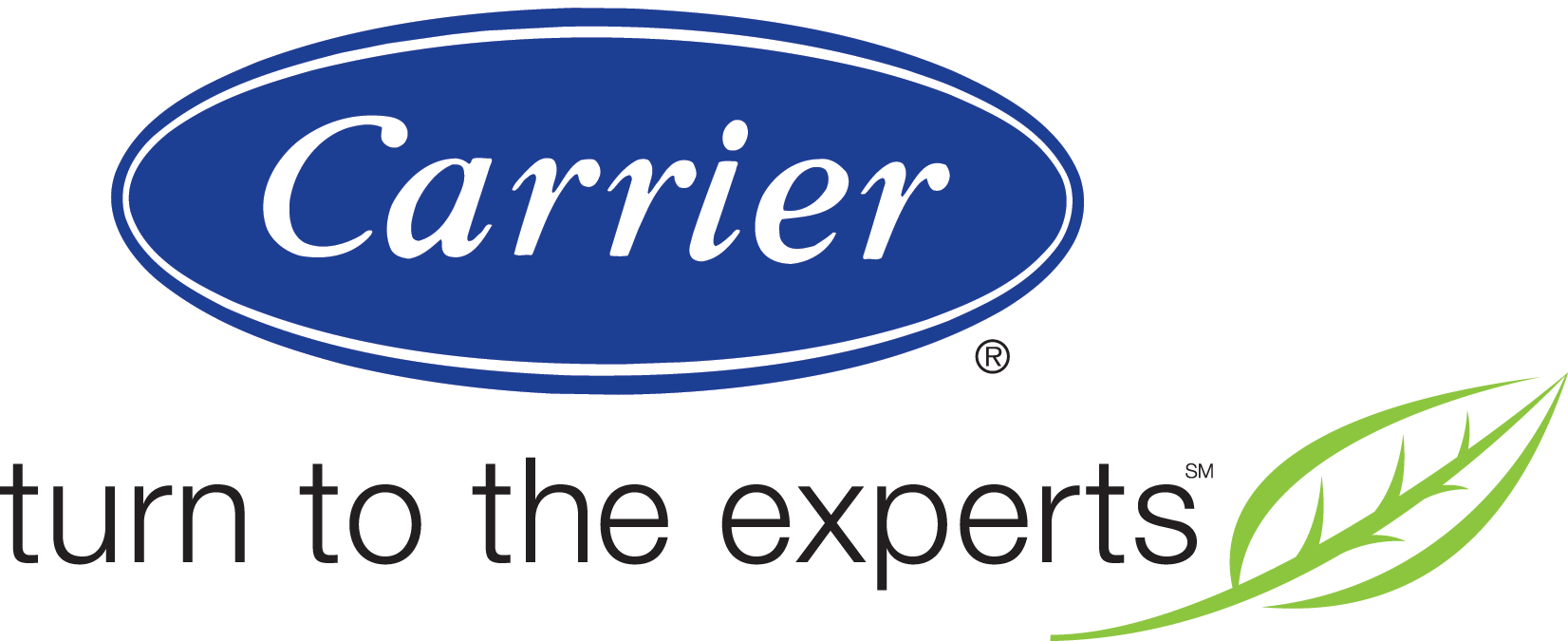 No matter what your heating needs, there's an innovative Carrier furnace for you. If you enjoy the fuel-efficiency and clean-burning performance of an oil system, consider a powerful Performance™ Variable Speed 80 or Comfort™ 80 series oil furnace. Remember, the higher the AFUE rating, the more energy efficient the unit will be.
Water Heaters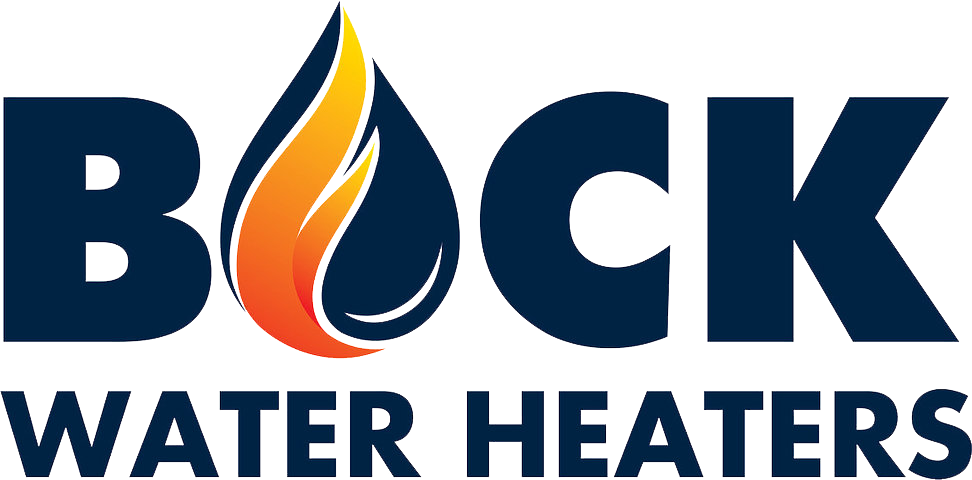 Recognized as the leader in oil-fired water heaters, Bock provides quality in construction, efficiency in performance and durability in operation. We install Bock's SideKick™ indirect water heater, which comes with an optional lifetime warranty on the water tank and the oil heat exchanger. The SideKick offers robust construction with a precision-built inner tank that is made of high-quality steel and is pressure-tested repeatedly.


Heat Transfer Products has more than 35 years' experience in designing and manufacturing indirect water heating systems that work with a home's boiler to produce hot water with maximum efficiency. SuperStor indirect systems are designed to produce hot water faster than competing systems at a competitive price.